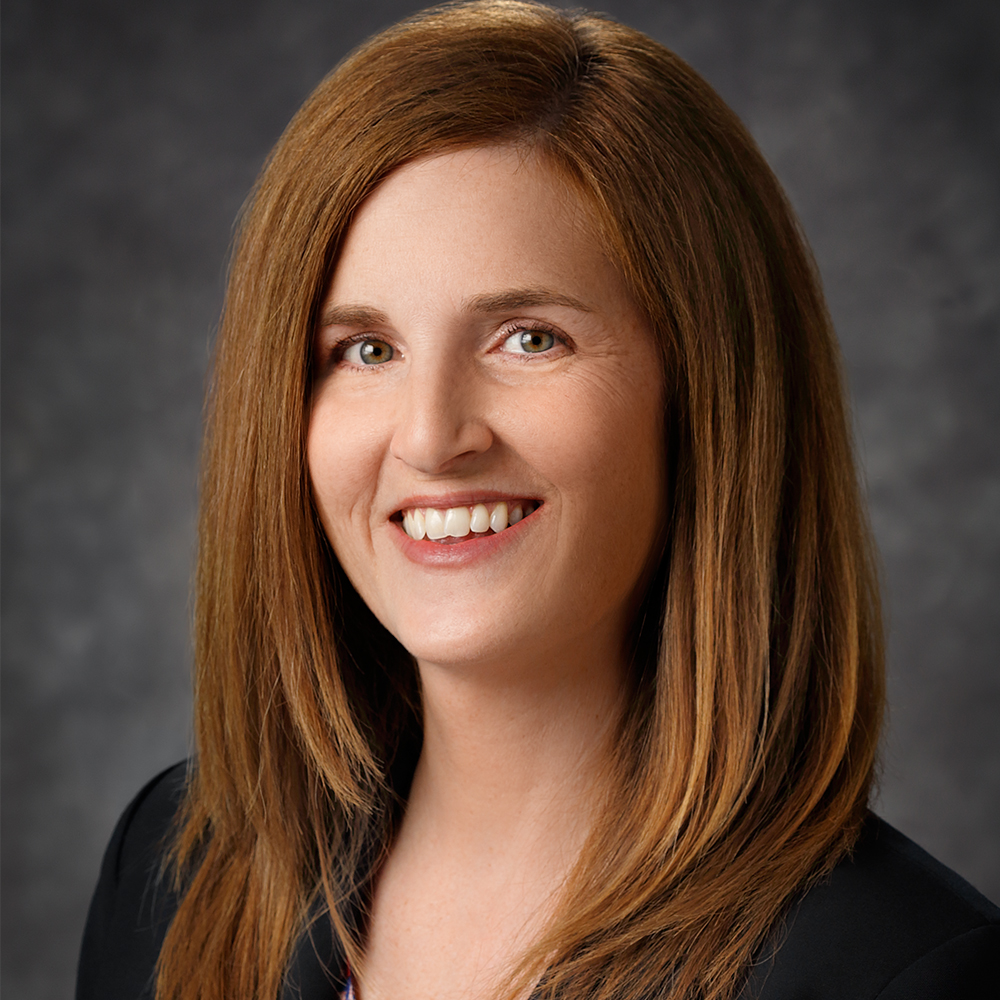 Brighid Riordan is Nsight's chief executive officer (CEO). She oversees the day-to-day operations for Nsight and its subsidiaries.
Brighid joined the company full-time in 1999 to oversee public relations efforts. She has been involved in strategic projects across the company's portfolio of services, including its facilities-based enterprise sales and marketing division and more recently, exploration of innovative revenue paths. Brighid is a fourth-generation member of the Riordan family involved in Nsight. The Riordans have held majority interest in the company since 1923. Nsight was founded in 1910 as Pulaski Merchants and Farmers Telephone Company. She is preceded as CEO by her great grandfather, Daniel; her great uncle, Robert E.; her father, Patrick; and most recently, Mark Nazé.
She obtained her Bachelor of Arts from Edgewood College and later earned an Executive Education-Management certification at UW-Madison. Brighid earned a Master of Business Administration from St. Norbert College.
Brighid has served in previous positions as a member of the communications committee for USTA and as chair of the PR and marketing committee for WSTA. She served as president of the Cellcom Green Bay Marathon's board of directors for 10 years, recently transitioning to the role of vice president. Brighid also serves on the board of directors for the Greater Green Bay Chamber of Commerce, On Broadway, and Camp Tekakwitha. Brighid is a City of Green Bay RDA commission member. She volunteers for Notre Dame Academy and St. Matthew parish. Brighid resides in Green Bay and has two children, Owen and Finn.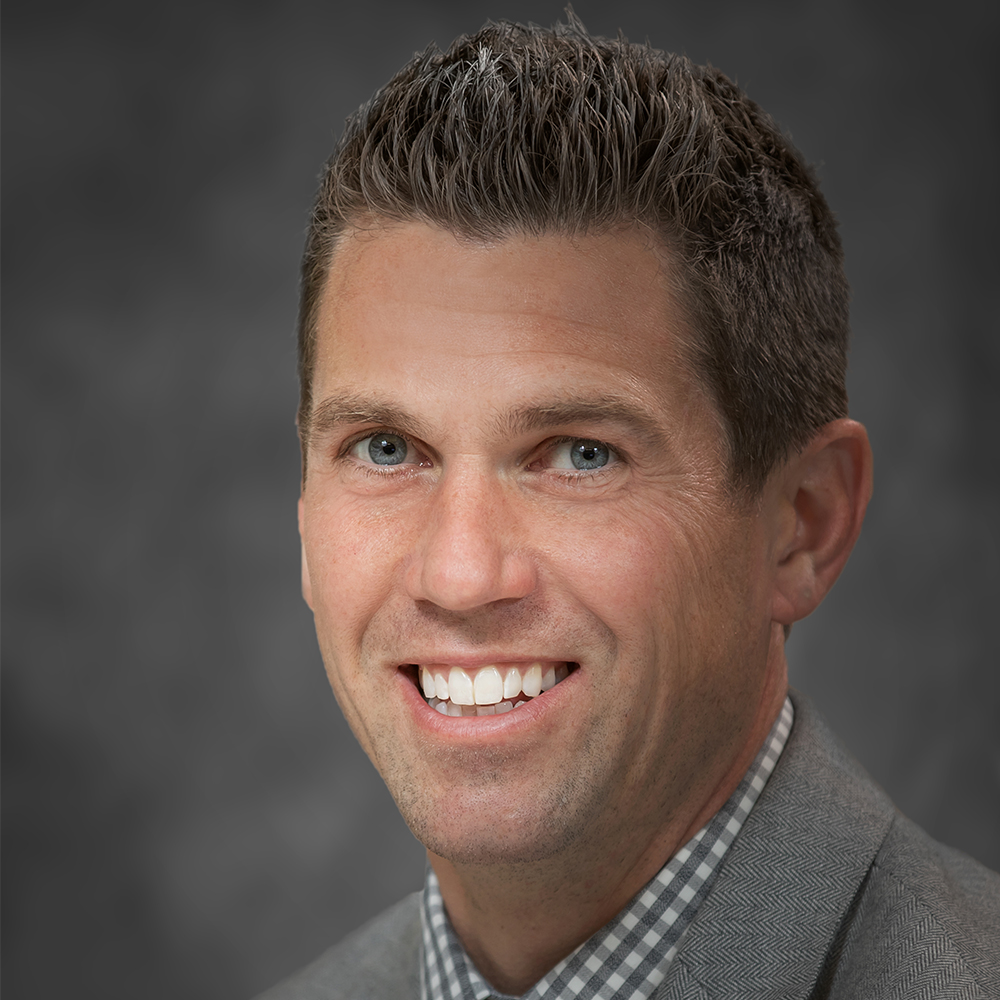 Rick Brooks serves as Nsight's chief technical officer (CTO) and vice president of engineering. In this role Rick is charged with the design and engineering of Nsight's network, as well as overseeing construction, field operations, tower operations and the company's network management center.
Rick joined the Nsight family of companies in 2009 as a senior network transmission engineer and was promoted to network transmission manager in 2010 and senior network transmission manager in 2013. He became director of transport and routed networks in 2014, assuming responsibility of the engineering aspects of the network. In 2019 Rick was promoted to senior director of engineering, overseeing RF engineering, network transport and network engineering. In this role, Rick's teams focused building a network with virtually unlimited capacity and maximizing network performance to meet the growing data needs of our customers and preparing our network for 5G.
Rick graduated from Milwaukee School of Engineering with a B.S. degree in electrical engineering and has been in the telecom industry since 2000. He and his wife, Shannon, live in Appleton with their son, Parker, and daughter, Taylor.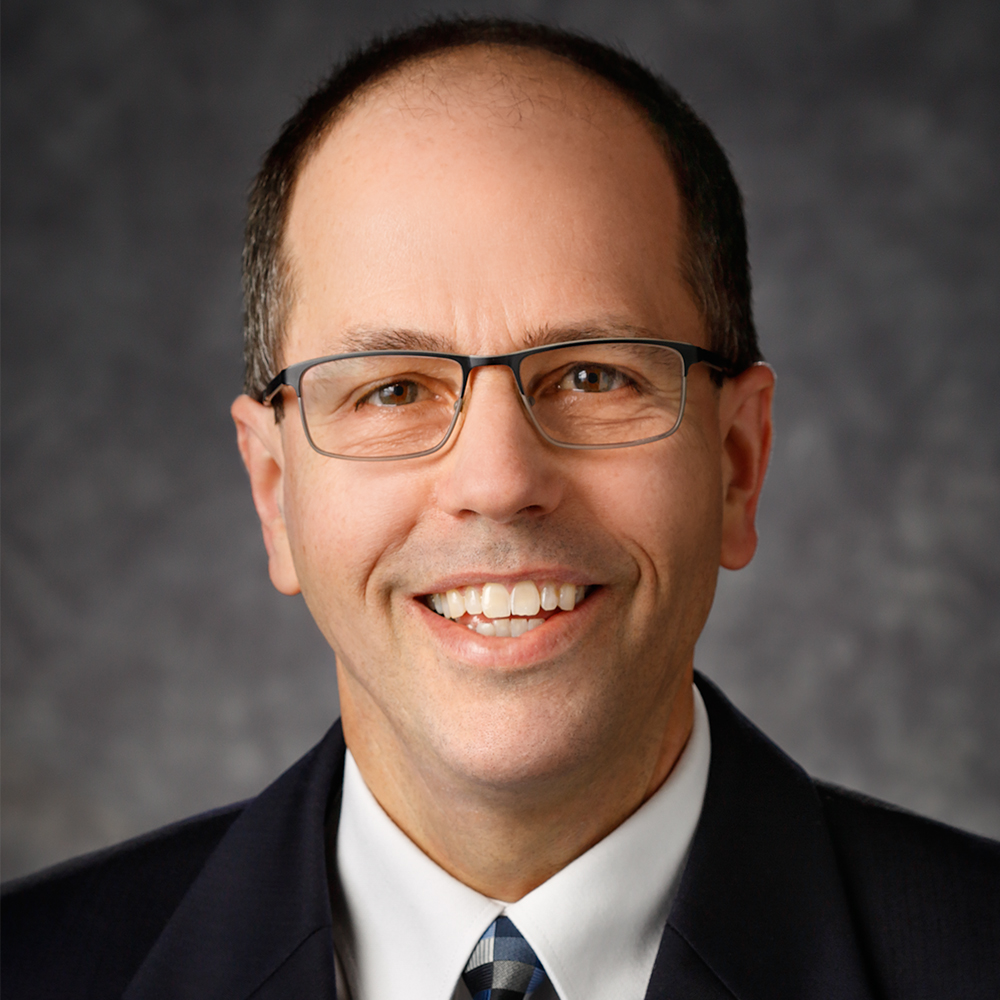 As chief operating officer, Dan is responsible for developing and directing all aspects of the company's wireless and fixed operations. Prior to joining Nsight in 2001, Dan was a co-founder of US Xchange, which merged with Choice One Communications. He spent four years there as vice president of marketing and vice president of network. Previously, he served 11 years at Schneider Communications as a key member of its strategy and executive team.
Dan graduated from St. Norbert College with a double major in business administration and mathematics and earned his master's degree in business from the University of Wisconsin - Oshkosh. He serves on the board of directors for the Associated Carrier Group (ACG), Wisconsin State Telecommunication Association (WSTA) and the Cellcom Green Bay Marathon. Dan has previously served on the the Greater Green Bay Chamber of Commerce Board of Directors, while also serving on the executive committee and finance committee for the chamber board. Dan has participated on committees for CTIA and the Competitive Carriers Association (CCA). Previously, he served as chairperson for the WSTA Wireless Council, and on the Wisconsin Public Service Commission Task Force for the interstate access charges. He and his wife, Lori, have two daughters.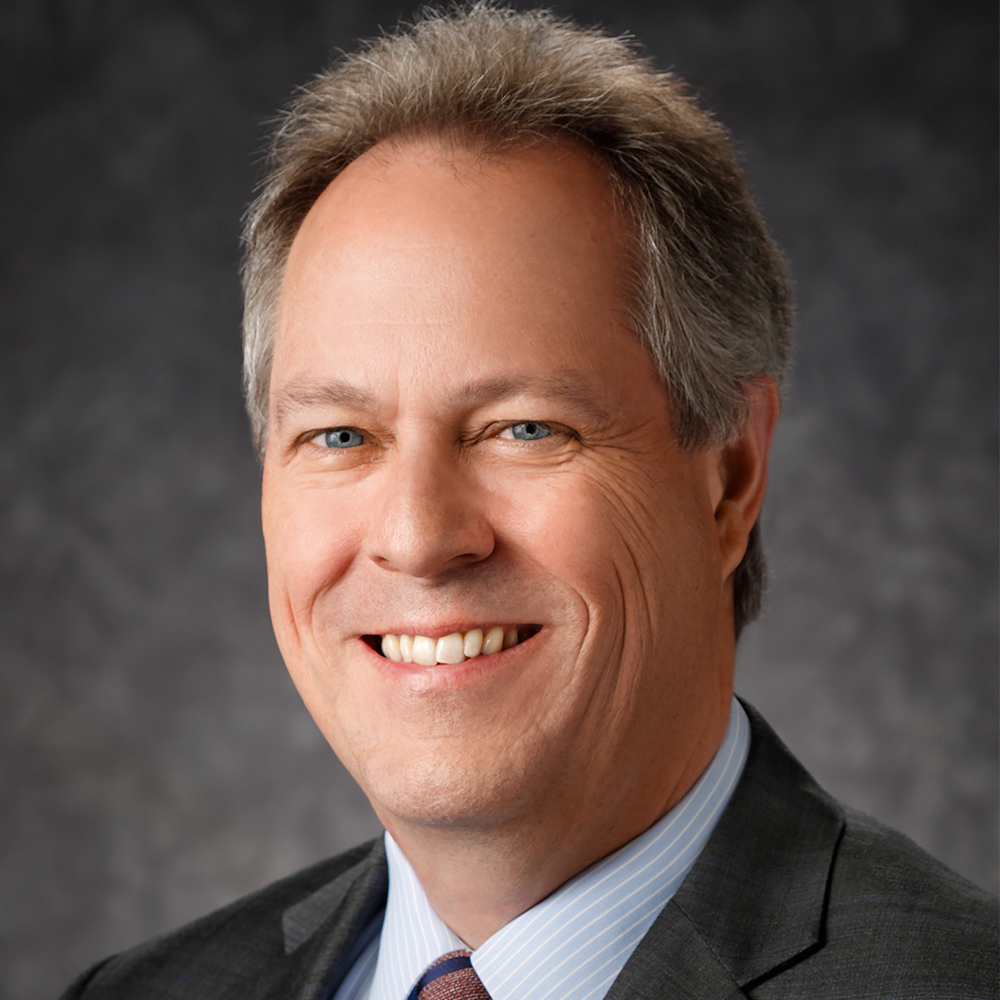 Mark is strategic projects officer and director. Mark is a certified public accountant and graduate of St. Norbert College and Northeast Wisconsin Technical College (NWTC). He has been with the company for more than 35 years, most recently serving as CEO from 2018-2021.
Mark is currently secretary and treasurer for the Associated Carrier Group (ACG) and chairman of the board of directors for the Competitive Carrier Association (CCA). He was the recipient of the NWTC Distinguished Alumni Award in 2016. Mark has held various roles in numerous organizations, including serving on the board of directors for the Civic Symphony of Green Bay and Greater Green Bay YMCA, member of the St. Willebrord Parish finance council, president of the Packerland Chapter of the Institute of Management Accountants, president of the Tri-County Optimist Club and chairperson of the WSTA Accounting Committee. He is a member of the Greater Green Bay Chamber's CFO Roundtable and Financial Executives International (FEI) - Northeastern Wisconsin. Mark is also a graduate of the Leadership Green Bay program. He and his wife, Elizabeth, reside in Hobart.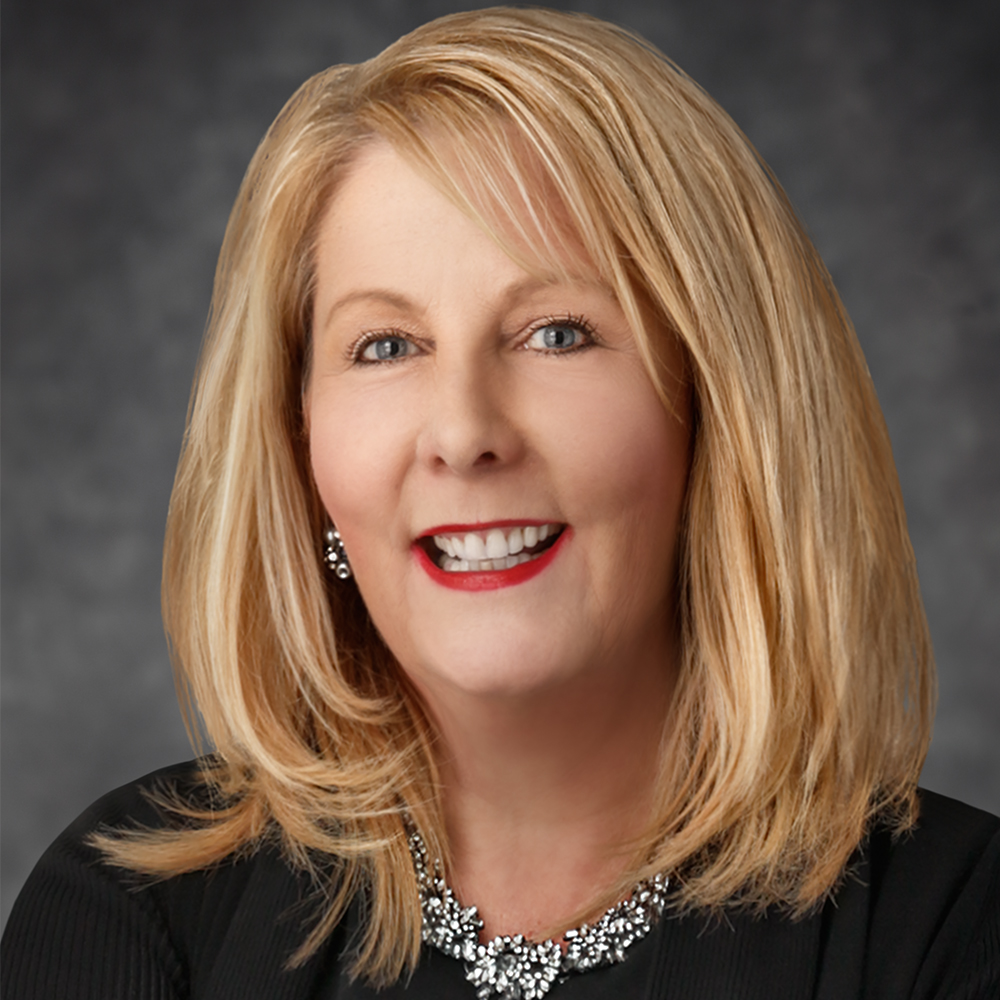 As vice president of human resources and chief human resources officer, Susan advises the officer group on strategic human resources initiatives and has helped move the company forward to better align it with the dramatic growth it has experienced. She oversees a wide variety of areas, including compensation and benefits, training, staffing, employee relations, safety, green initiatives and recruiting for the corporation.
During her nearly two-decade career in human resources, Susan gained experience at Georgia Pacific, KI and Greatland Corporation. She began her tenure with Nsight in 2005.
Susan attended Bethel University and graduated from the UW-Green Bay with a Bachelor's degree in developmental psychology with a minor in business, emphasis in human relations. She resides in Green Bay with her husband Bill. She has two children.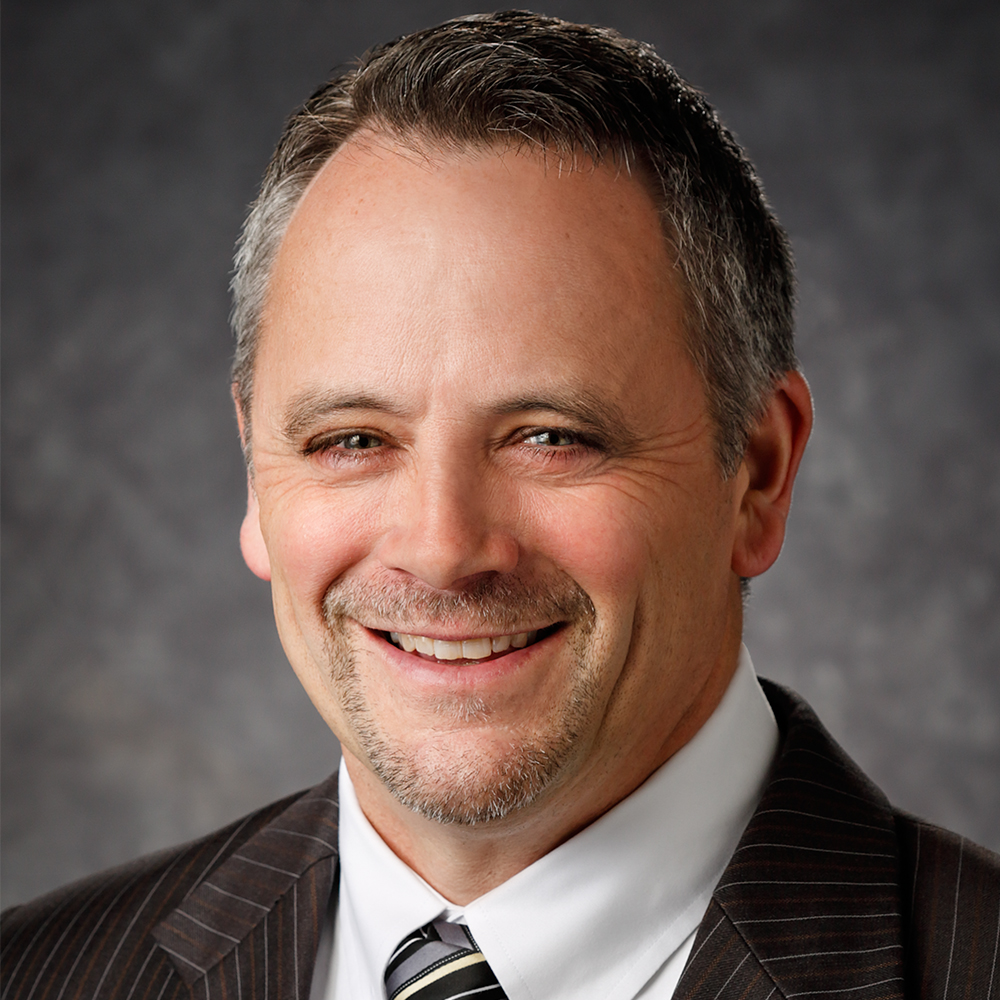 Ron Van Nuland is Nsight's chief financial officer (CFO) and treasurer. He joined the company as director of accounting in 2006 and is a certified public accountant. Ron obtained his BBA from UW-Whitewater. Prior to working at Nsight, Ron served as controller for Norlight Telecommunications and as senior auditor for Ernst & Young.
Ron is a member of Wisconsin Institute of CPAs (WICPA) and Financial Executives International (FEI). He serves as treasurer of the Associated Carrier Group (ACG). He and his wife, Debbie, reside in Appleton. They have two children, Philip and Aaron.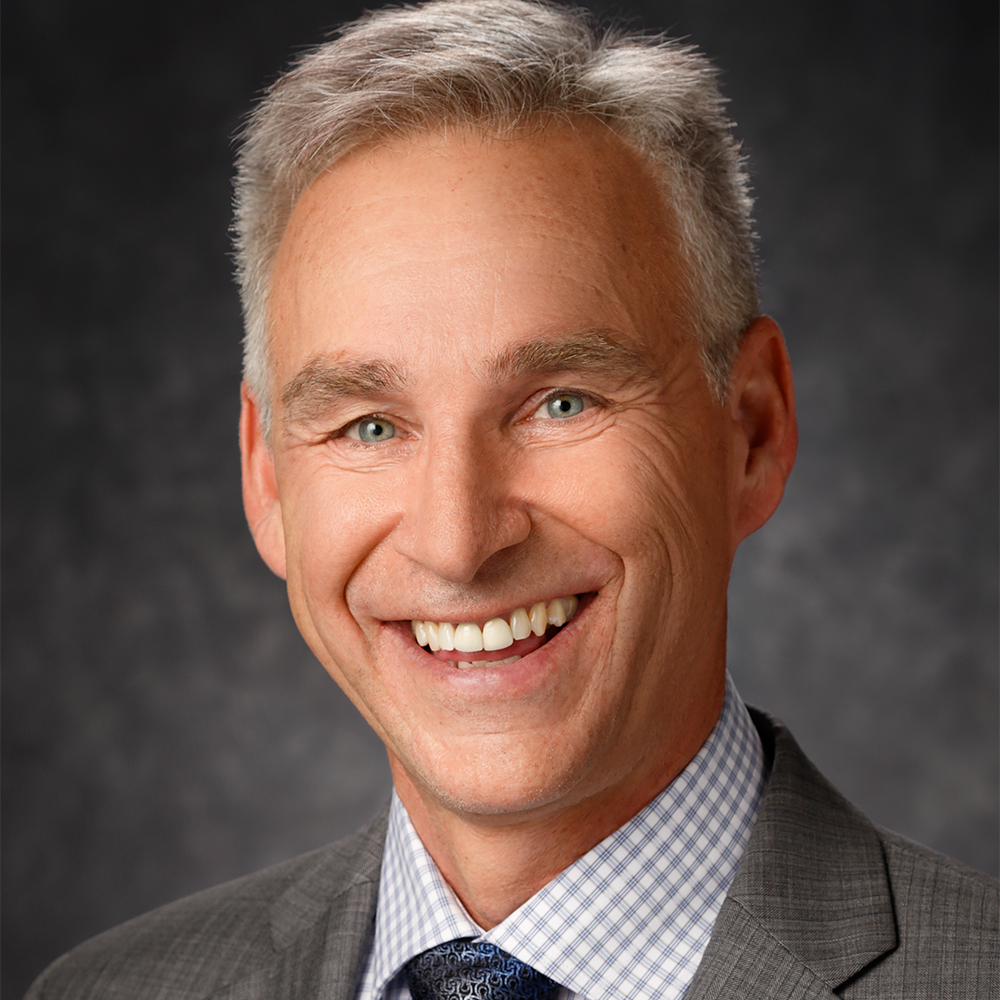 As VP of IT Services and Innovative Technical Operations, Bob is responsible for managing the operational aspects of IT Services, including overseeing and developing the highly technical staff. In addition, he focuses on new projects and corporate growth initiatives.
Prior to re-joining Nsight in 2009, Bob served as CIO at ACN Europe, BV where he launched Voice-Over-IP services in 16 countries and nearly as many languages. In his original stint at Nsight, Bob was CIO and president of Nsighttel Billing, LLC where he built and led the original development team that brought Cellcom's billing system in-house. Bob currently serves on the board for Access Wisconsin.
Bob graduated with distinction from the University of Wisconsin-Madison with degrees in Mathematics and Economics. He and his wife, Lori, have three daughters and reside in Green Bay.
Todd Whitenack is chief information officer and VP of information technology for the Nsight family of companies. In this position, he is directly responsible for all of IT, including the development and maintenance of all computer systems, IT purchasing, billing, mobile applications and the customer websites.
After growing up in New Jersey, Todd graduated from the State University of New York at Brockport with a bachelor's degree in computer science. He completed graduate work in computer science at the Rochester Institute of Technology. Todd began his career as a software engineer and worked his way to his most recent position as vice president and chief technical officer at One Communications in Rochester, New York. He has more than 30 years of experience in information technology.
Todd and his wife, Sandra, reside in Appleton. They have two children, Katherine and Brian.