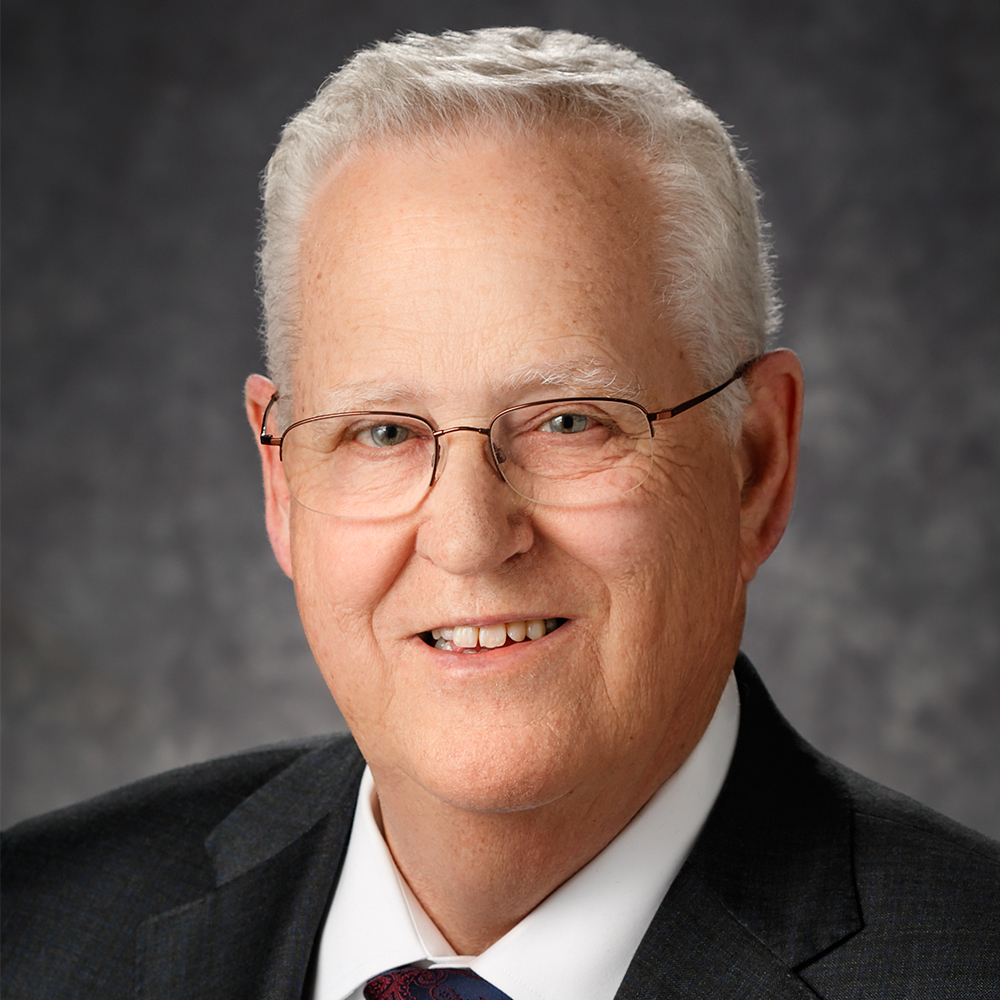 Pat serves as chairman of the board and president of Nsight. Pat's involvement with the company spans more than four decades, and during this time he has successfully guided Nsight through its expansion from a local telephone company to a premier telecommunications provider in the Midwest.
Pat's extensive industry knowledge has earned him many key positions in various organizations. Some of his involvements include: past chairman, current board and member of the officers group for CTIA, past board member and executive committee member for the USTelecom Association, past president and board member of the Competitive Carrier Association (CCA), past president and board member for the Wisconsin State Telecommunications Association, past board member of the Associated Carrier Group and past president of the Eastern Rural Telecommunications Association. Pat recieved the Outstanding Achievement Award from the Rural Carriers Association (RCA), now known as CCA, in 2008 and Outstanding Service Award from RCA in 2010. He recieved the first ever Lifetime Achievement award from CCA in 2018. Additionally, Pat was inducted into the Wireless Hall of Fame in 2021 by the Wireless History Foundation. He also serves on the board for Ha Ha's Hero Foundation.
Pat is a graduate of St. Norbert College and the Advanced Telephone Management program through the University of Kansas.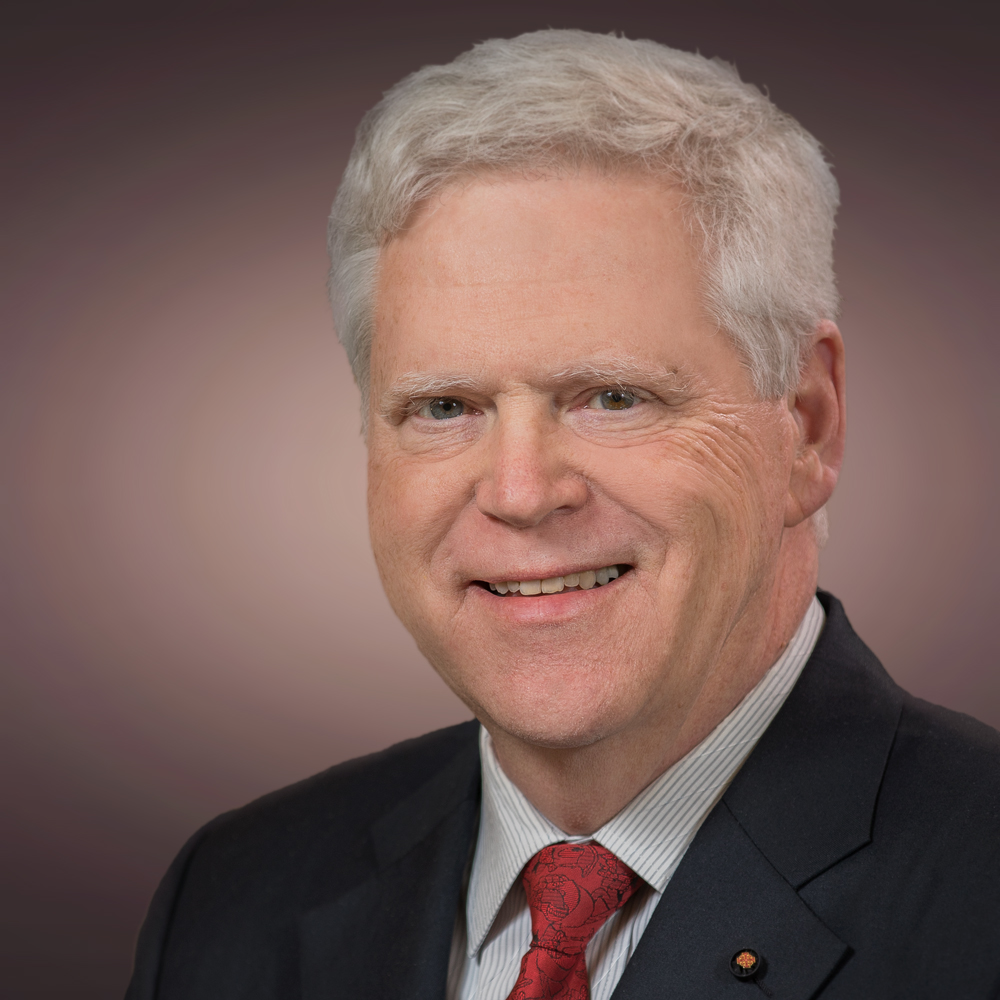 Rob Riordan, executive vice president for Nsight, is a dynamic speaker and lively commentator on emerging technologies in the telecommunications world.
His knowledge combined with his more than 30 years of telecom experience allows Rob to speak on a number of subjects. As a Competent Toastmaster, he has traveled the globe for speaking engagements during the last ten years. In addition to various state telecommunications meetings, Rob has spoken on behalf of the Wireless Communications Association, Broadband Wireless Forum, OPASTCO, Telecoms and IT Brand Building and Development Forum in London, UK the Broadband Fixed Wireless Access World Congress in Rome, Italy, Femtocells Asia, 5th Global CDMA Operation & Development Forum in Shanghai and Femtocells World Summit, just to name a few. In 2011, Rob was accepted as a professional member of the National Speaker's Organization.
His community involvement includes currently serving on the board of directors for the historical Meyer Theatre, Relevant Radio and the Natiaonal Railroad Museum. He is on the the technical advisory board of Interdigital, which advises the the company's senior management team on strategic technical priorities and direction, potential new markets and product opportunities and product, service and technology program initiatives and additional technology matters. He has also served as chairman for the City of Green Bay Chamber of Commerce board of directors. In addition to being past Chairman of OPASTCO, he has served on and chaired industry committees for USTA, WSTA, CTIA, RCA and WCA.
Rob is a graduate of the University of Wisconsin - Platteville.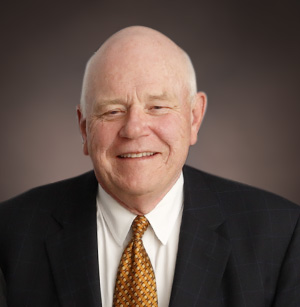 Chuck, a certified public accountant, is a retired partner from Ernst & Young. Chuck retired in 2005 after 38 years. As a partner in Ernst & Young's Professional Practice Group, Chuck was the technical reviewer for all SEC filings for more than 30 companies, was involved in more than 50 initial public offerings with the SEC and was also the technical reviewer for the financial statements for more than 50 private companies including several larger ones. Chuck spent three years in Ernst & Young's National Office and also was assigned to the Tokyo office for six months.
In addition to serving on Nsight's Board of Directors since 2006, Chuck is also on the Board of Directors of CIB Marine Bancshares, Inc. and was formerly on the Board of Directors of Aurora Health Care, Inc. He serves on several committees and is Chairman of certain ones.
Chuck is a graduate of the University of Wisconsin-Whitewater.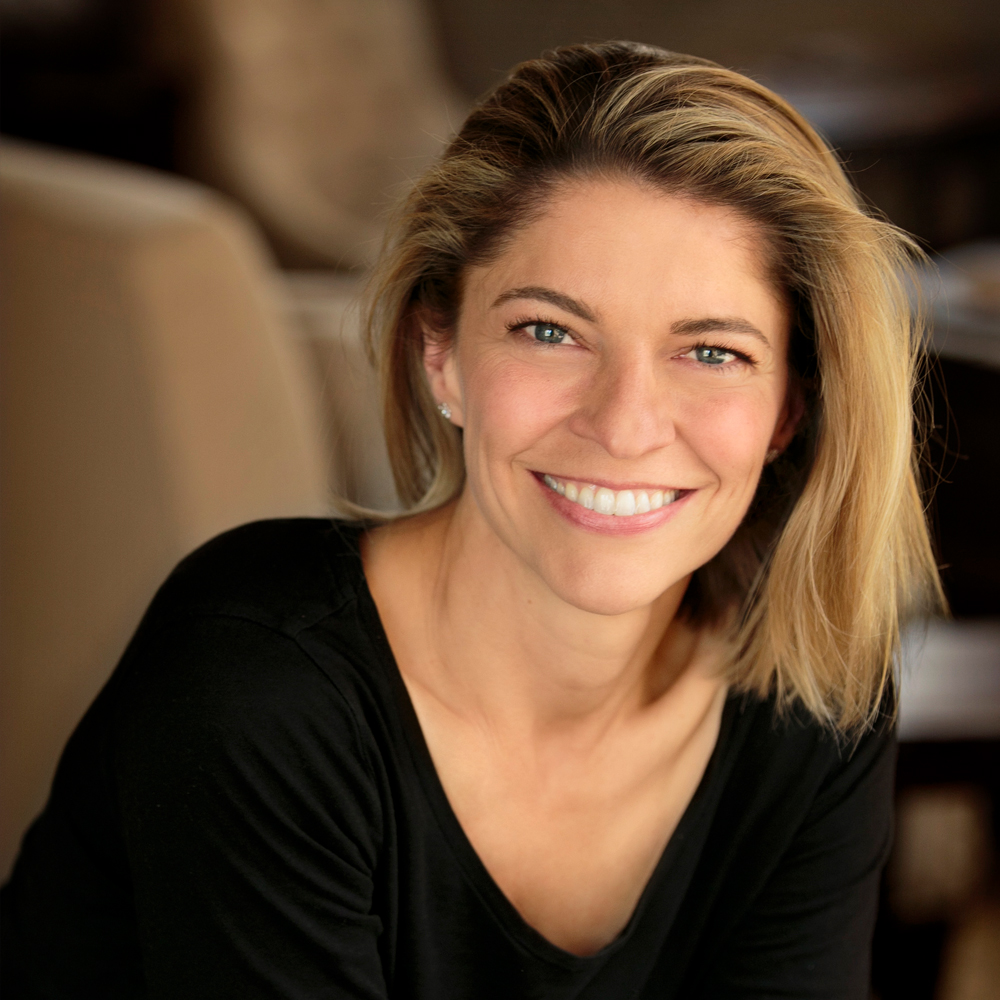 Jill Enos is the Managing Director at TitletownTech, a venture capital fund and studio formed out of a partnership between the Green Bay Packers and Microsoft.
Prior to TitletownTech, Jill worked with Fortune 50 innovation leaders at StageThree to create and build new ventures and capabilities. She co-founded and led the N.E.W. Venture Foundry, an early-stage investment group that provides seed capital and mentorship to regional startups in healthcare, supply chain & logistics, and fintech. Jill also founded the Fox Connection, a collaboration of area public and private universities working together to advance entrepreneurial opportunities for area students.
Previously Jill was part of the leadership team at a venture-backed enterprise software services company in Washington D.C. that was acquired by AT&T. Earlier in her career she worked for the Federal Reserve Bank of Atlanta. Jill has a Bachelor of Arts in political science from the Honors College at Michigan State University and a Master of Business Administration from Harvard Business School.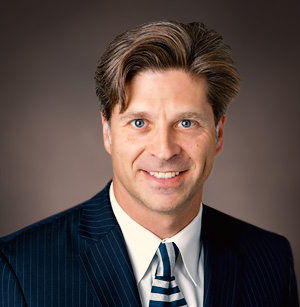 Michael is an account director at Lumen in Phoenix, AZ. He has more than 20 years of experience in the telecommunications industry and previously worked at Nsight Telservices, a subsidiary of Nsight, as key account executive from 1999-2001. Michael graduated with a Bachelor of Arts degree in history from the University of Minnesota and a Master's degree in telecommunications management from St. Mary's University of Minnesota.
In his free time Michael volunteers with Dads Of Great Students, Parent Teacher Child Committee, and as a youth baseball coach. Michael is part of the fourth generation of the Riordan family to be actively involved in the Nsight family of companies.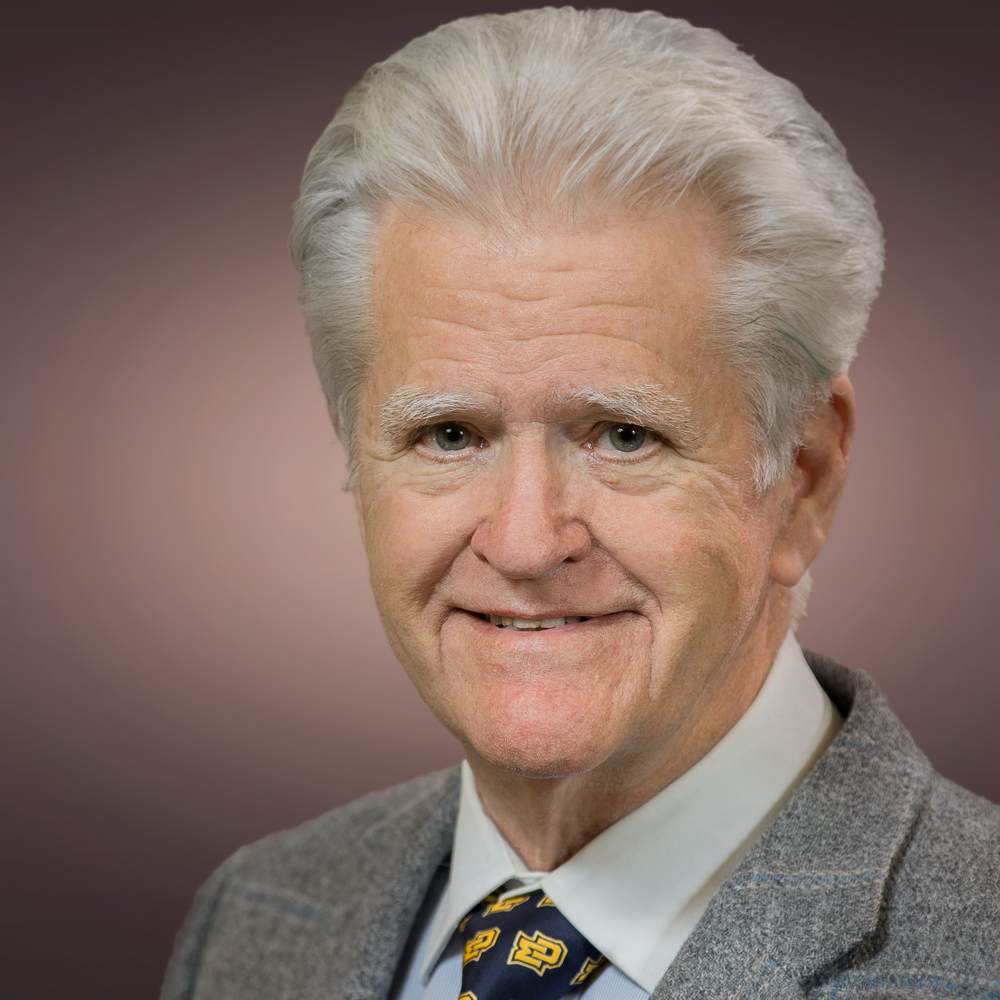 Ray is a semi-retired attorney whose primary area of practice is telecommunications law. Born into the telecom industry, Ray has remained involved over the years. He served as executive director for the Eastern Rural Telecom Association from 2004-2008, and was executive vice president of the Wisconsin State Telecommunications Association from 1979 - 2002. Ray was a partner at the Riordan and Sorenson Law Offices from 1969 - 1979, and served as assistant district attorney and assistant corporation counsel for Green Lake County from 1968-1969.
In addition, Ray's involvement in the telecommunications industry includes serving as president of the National Association of State Telecommunications and secretary-treasurer of WSTA Foundation, and participation in Wisconsin Legislative Committees on Telecommunications.
Other professional activities include past president of the Wisconsin Society of Association Executives, Director for Community Banks Incorporation - Bank of Middleton, and past president for the Ripon Chamber of Commerce.
Ray obtained his bachelor's degree from Marquette University, and received his law degree from UW-Madison Law School.
RJ Riordan is the business development manager for Nsight Tower, the tower construction arm of Nsight. He joined Nsight Tower in 2017 and was charged with growing and transforming the company from almost exclusively servicing Cellcom into a revenue center for Nsight. Prior to joining the Nsight Tower team, RJ owned and operated a vomFASS franchise in Milwaukee, Wisconsin. He earned an MBA and Bachelor of Science in business administration from Marquette University. RJ served as an accountant for US Bank for seven years.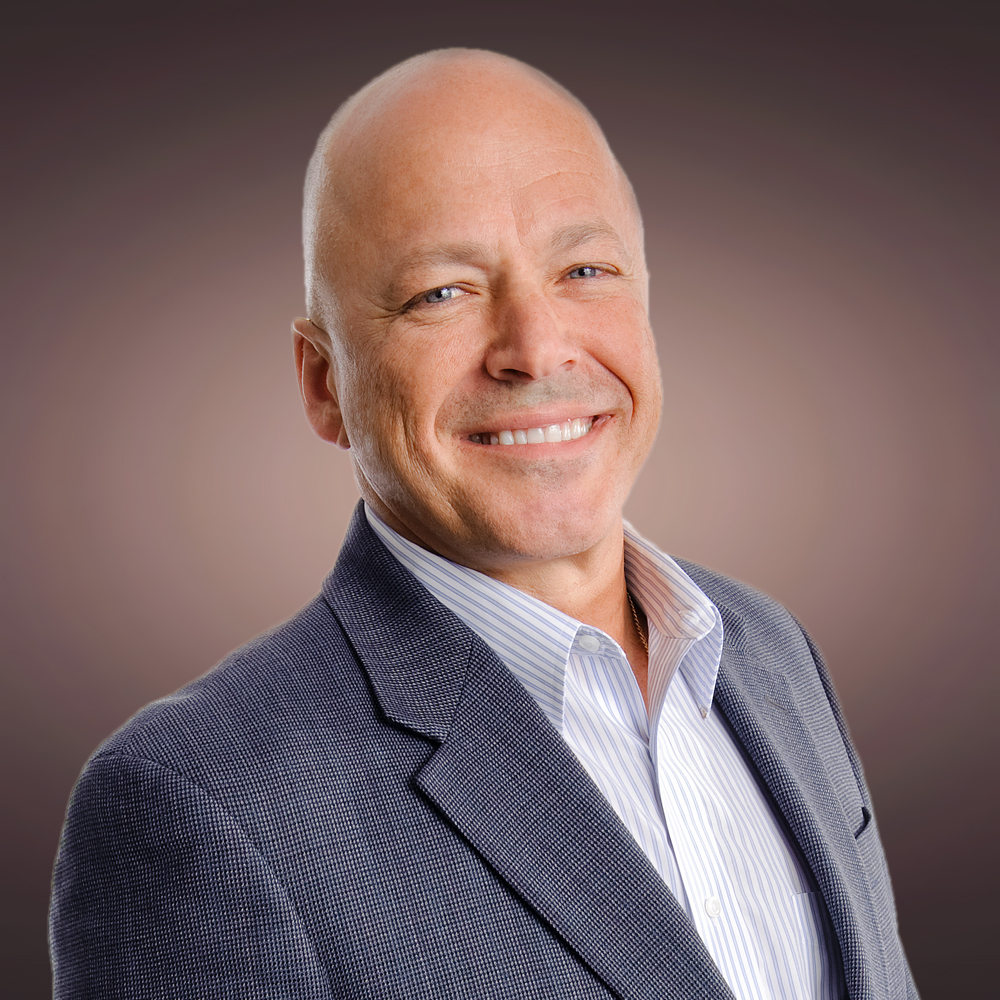 Angel Ruiz is chairman of the board for MediaKind, a global leader in media technology solutions and innovation. He previous served as president and CEO at MediaKind. From 2001-2016 Angel was chairman of the Americas for Ericsson and head of Ericsson's North American Region. Under his leadership, Ericsson became the number one provider of telecommunications solutions and services in the U.S. and Canada.
Angel served on CTIA's board of directors and on its executive committee for more than a decade. In 2013, President Barack Obama named Angel as a member of the President's National Security Telecommunications Advisory Committee. In 2014, he was appointed to the board of directors for Liberty Mutual Holding Company, the parent corporation of the Liberty Mutual Insurance group of entities.
After joining Ericsson in 1990, Angel held a variety of technical, sales and managerial positions within the company. He has worked abroad in managerial and customer support assignments in Mexico, Venezuela and Sweden. Before joining Ericsson, he held various positions with Sprint, AT&T and Bell Atlantic.
Angel holds a bachelor's degree in electrical engineering technology from the University of Central Florida and a master's degree in management science and information systems from Johns Hopkins University in Baltimore, Maryland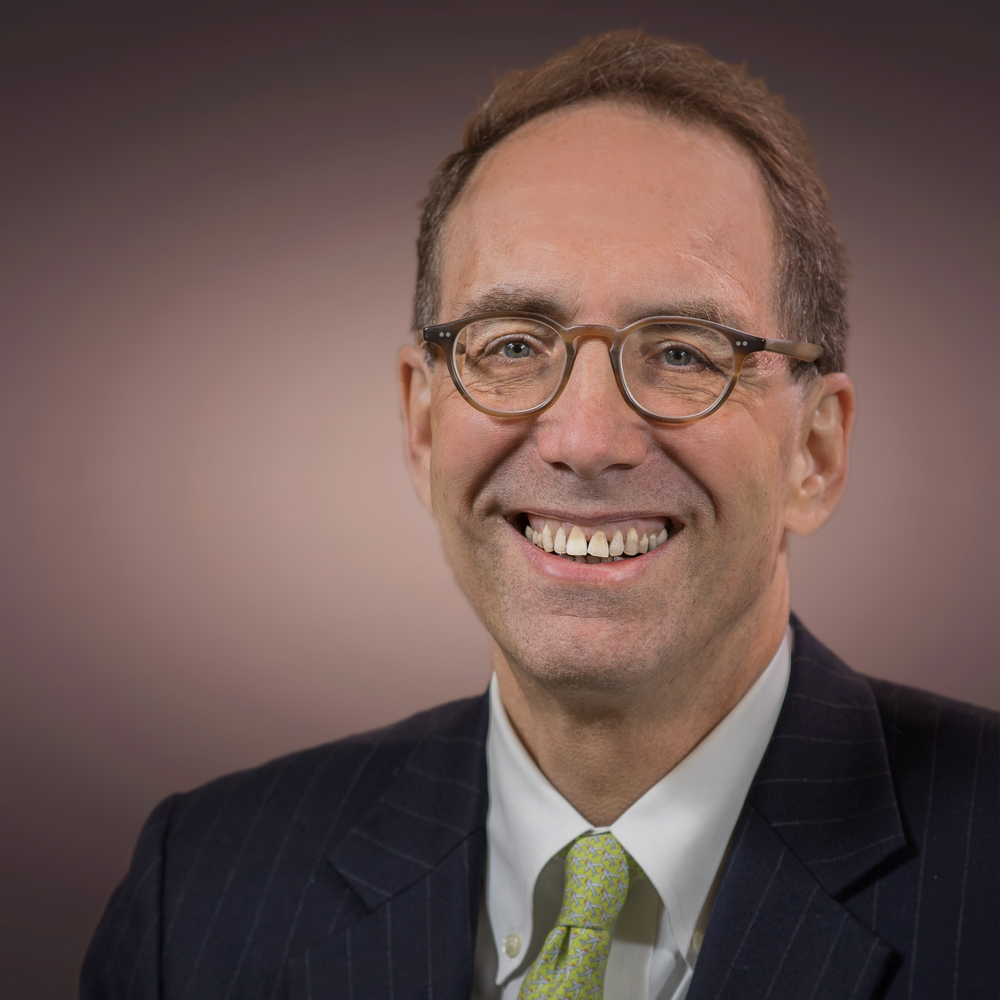 Fred Tannenbaum became an Nsight board member in 2011. Currently a managing partner at Gould & Ratner in Chicago, Fred was identified by the well-known business publication Crain's Chicago Business as a top expert on family-owned businesses. Fred was also recognized by the Illinois Venture Capital Association as a leading expert on private equity and venture capital. He has written extensively on business and legal topics, including a book and over 90 articles, and frequently speaks worldwide on these subjects.
Among other things, Fred serves on the board of directors of a next-generation, leading-edge provider of core messaging, mobile device management, and connectivity gateway solutions to the global telecom and broadband industry, particularly involving SMS and MMS. He is also on the executive committee and is a past president of Law Exchange International, a network of 20 law firms in Europe, India, China, Australia, Asia, South America and North America with more than 34 other correspondent firms throughout the world. Fred also serves on the boards of many charities.
Fred received his law degree from the University of Wisconsin-Madison Law School (cum laude) and obtained his undergraduate degree from Ohio Wesleyan University (summa cum laude, Phi Beta Kappa).