Cellcom is a great place to be a customer care representative. Cellcom is dedicated to giving each employee an environment of great work ethic, encouragement and skills to overcome any challenge. Cellcom understands that every single customer and employee are important to making a small company thrive in an industry of leading-edge technology. With a "Built for You" attitude, we are empowered to provide products and services to fit our customers communication needs.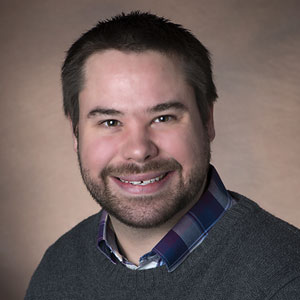 Charles Jirikowic
Cellcom Customer Care Representative
The family-feel environment at Cellcom is really great. As an engineer, one of the things that stands out is how innovative and competitive Cellcom is for being a small carrier. The company does a great job in keeping up with everyday advancements in the communication industry by investing in training and research projects for new technology. This makes it fun to come to work, knowing you're going to learn something new every day. It gives me great pride and joy to work for an organization that values its community the way Cellcom does.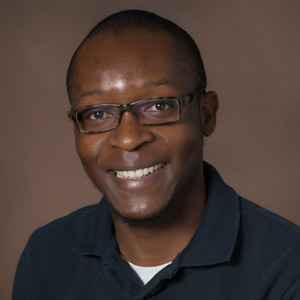 As a Cellcom retail sales consultant, every day is a little different. I could be answering questions and sharing information about the latest and greatest application, or I might be assisting a person pick out the perfect device for their needs. I love working for a company with a tremendous philosophy of community involvement and a mission statement that focuses on helping people and serving our communities. I face new and interesting challenges on a daily basis and go home knowing that I have helped at least one person.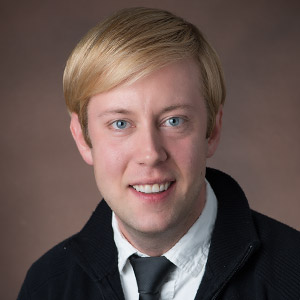 Chase Powers
Cellcom Retail Sales Consultant
Nsight has been a culture fit for me since day one. As a team leader in Cellcom's Call Center, I work closely with the customer care representatives to reach their true potential each day. I love the focus on our customers and the high level of empowerment to do what is right for each customer. The company truly believes in the employees and helps them grow through self-improvement classes. Being challenged on a daily basis has always been my drive and working in the telecommunications industry does just that for me.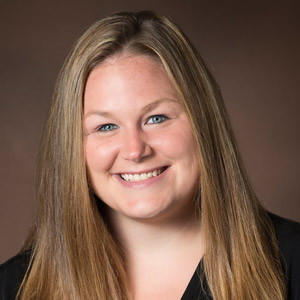 Shanon Geurts
Team Lead, Cellcom Customer Care
I enjoy working for Cellcom because I feel like a valued member of an inspiring team of individuals who care about their fellow employees, customers and community. In the years that I have been here, I have been provided with numerous opportunities to take on new challenges and grow within this organization. Cellcom is a very rewarding company to work for and the continuous support from my peers and superiors is overwhelming!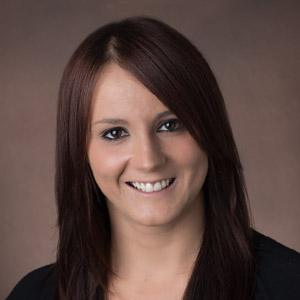 Stevie Verheyen
Cellcom Technical Support Specialist
Every day is an adventure. The telecommunications industry is changing rapidly, and so is how we connect with our customers. Being able to use social media to communicate with customers really says something about the tenacity of this company and our willingness to evolve and grow with whatever may come next. Every employee has a voice and they're encouraged to use it.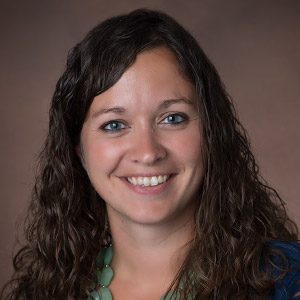 Tammy VanDenBusch
Nsight Media Relations/Communications Specialist